IMVU: Social Chat & Avatar app
11.0.2.110002001
A Modern and Intriguing Social Chat App
Metaverse has been one of the biggest developments in recent times. While many expected the metaverse to totally take over the world with its virtual experience, it hasn't had as great an impact. While COVID-19 propelled the idea greatly because it allowed people to socialize virtually, the idea hasn't taken off since then because humans simply like to socialize in person rather than in a virtual space where people are represented by their avatars. While the metaverse may not have had as many takers, there is still no denying that there is potential there for creating entertaining options for people when they are not in a position to socialize in person. A social chat app that can correctly harness the potential of metaverse can really succeed in this space. One early pretender that comes with a ton of features and has positioned itself well in this space is IMVU App.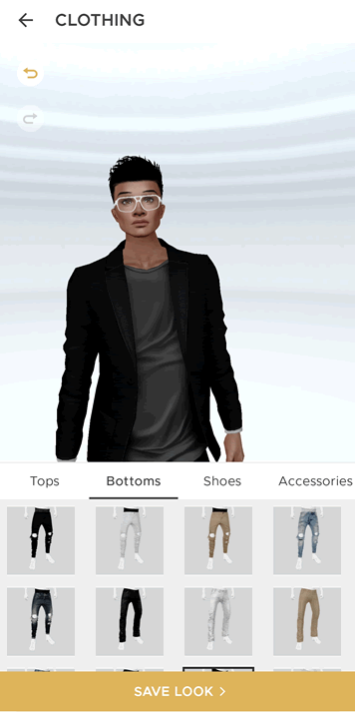 The social chat app requires you to select your 3D avatar right at the start even before it asks you to sign up. This is done on purpose to give you a preview of how feature-rich the app is and there is no denying that the avatar feature is definitely classy. You get the option to choose the body shape, top clothing, bottom clothing, and accessories. Your initial avatar before signup only offers conventional choices and therefore, it can only be considered an appetizer. You are better suited to sign up and then upgrade your avatar more to better represent your personality.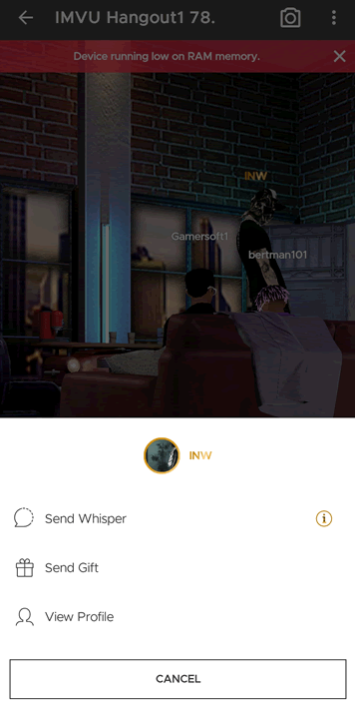 Once you are done with signup and with building your avatar, you can start to use the app's metaverse features to help you socialize. The social chat app contains multiple chat rooms with each chat room created by a user in as much detail as possible. The app initially connects you to a random chat room to help you get accustomed to the options available. You can move around the virtual chat room by tapping two times on each landmark. You can also communicate in the chat section with other people in the room to start socializing. Once you have had your initial orientation about camera pans and character movement, you can choose between many rooms that are available on the app. Each room has a capacity limit and you can only join rooms that are accepting random individuals. Once you have joined, you can explore the room and play the games created by the developer while continuing to know new people through the chat feature.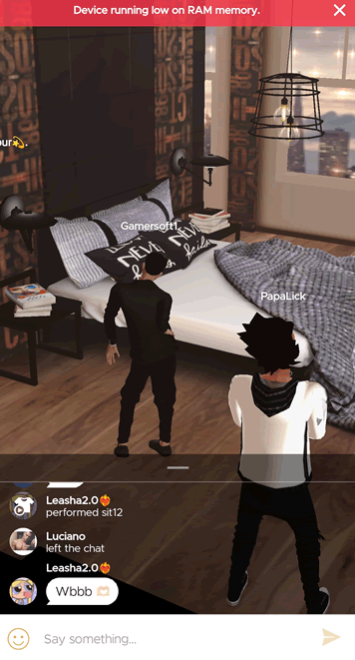 The social chat app not only helps you understand how the metaverse works by showing you how much can be created in the virtual world, it also empowers you to create your own space within the app and invite people to join your chat room. There are so many building options available that you would never be short on options. It is important to be innovative during the design phase to come up with a room that would not only look aesthetically pleasing but would also have games that the other players can come and play.
Features:
Superb options to create your own 3D avatar
Easy and simple signup procedure
Great initial tutorial in a standard chat room
Easy app layout that allows for exploration of different chat rooms
Fantastic chat room creation options if you want to create your own
Superb chatting features that allows you to chat in a group or chat in person
Conclusion:
IMVU app is a very well-designed app that exists in the virtual world. The social chat app comes with multiple features that allow you to socialize with both groups and individuals. If you want to see how the metaverse functions and know new people along the way, this app is a great choice.
RELATED PROGRAMS
Our Recommendations
---
---
---
---